Cosy up for Christmas with 12 very different tales of love with all the festive feels!
More than Mistletoe, the debut anthology from The Christmas Collective, is an eclectic and inclusive mix of stories, with swoon-worthy characters, second chances and happy endings.
Get a sneak peak at what to expect from a dozen doses of Christmas love!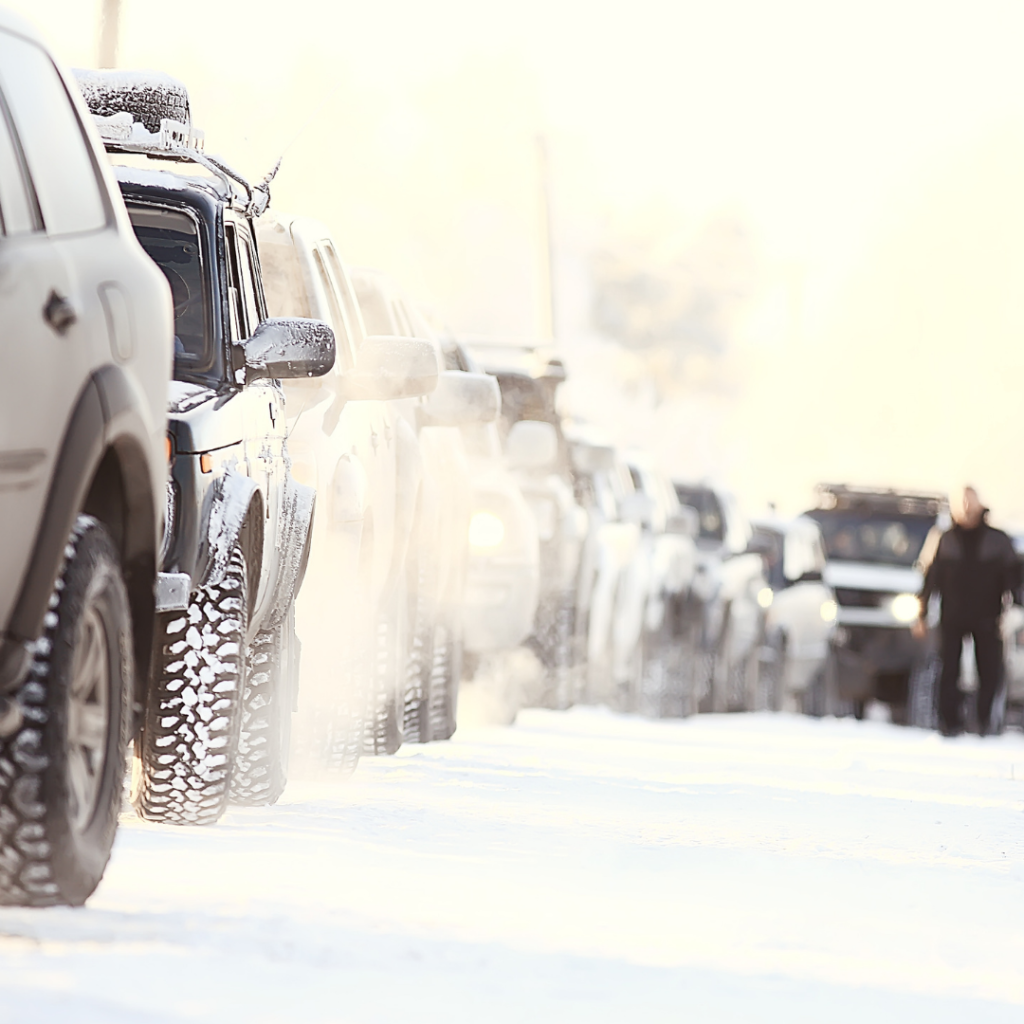 Lumikinos
By Lucy Alexander
Used to driving in winter, Erica isn't worried when it starts to snow on her way home one Christmas Eve. But when her sat-nav sends her on an unlikely shortcut, and she finds herself stuck in traffic due to a snowdrift, Erica starts to wonder if she'll make it back to London in time for Christmas. She joins forces with fellow driver Jack, and together they try to get home to their respective families. But as the winter storm closes in around them, it seems as though it's not just the weather that's trying to keep Jack and Erica together…
---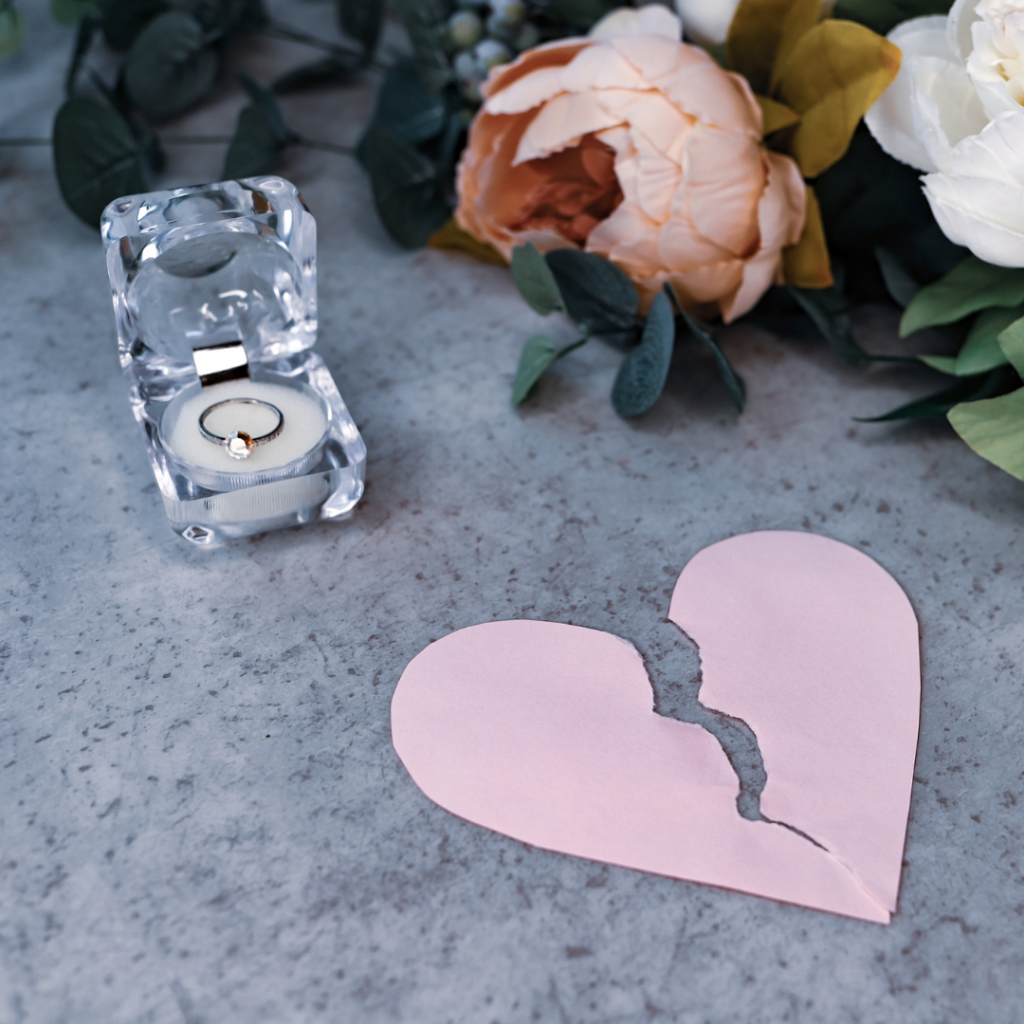 The Ghost of Christmas Past
By Michelle Harris
There's nothing quite like being jilted the night before your winter wedding to put a dampener on your Christmas spirit. Natasha spent most of last December dismantling her dreams for the future following the unexpected departure of fiancé Nick, so it's unsurprising that this year she's having an attack of the Scrooges.
The attentions of her long-ago friend-zoned work bestie, Dylan, are also playing on Natasha's mind. Sure, he's hot, but she just isn't ready to have her heart hurt again. And besides, they both teach in the same school; if it all went wrong, (and she's pretty sure it would!) imagine having to see your latest relationship fail on a daily basis!
When Nick arrives back in her life just as quickly as he vanished, Natasha's mind is thrown into turmoil. He's back home for Christmas and makes it clear that he deeply regrets running out on their wedding. Is this a second chance for the life she thought she'd lost? Or is a change of perspective what she needs to once again make Christmas the most wonderful time of the year?
---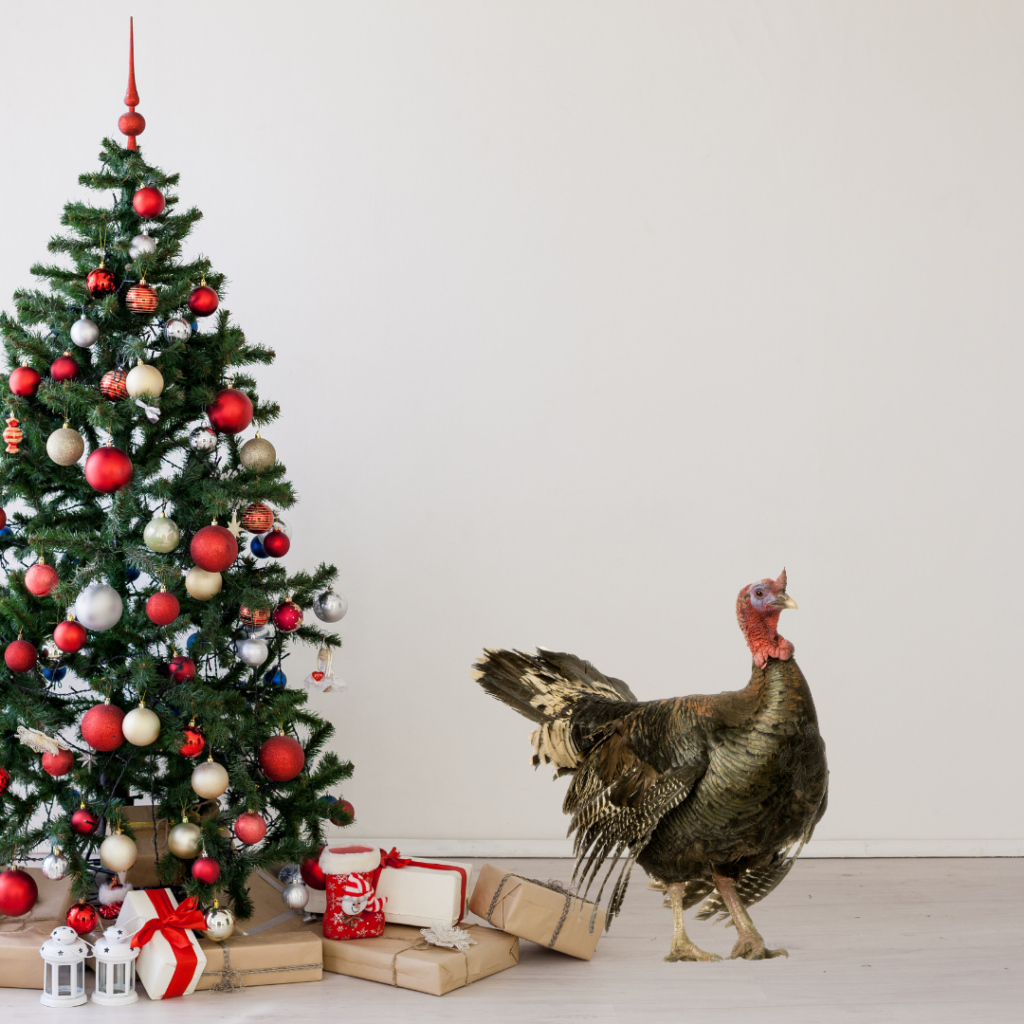 Christmas for Two
By Marianne Calver
Christmas is a time for family – a full house, a full table and a full glass. But this year, Cathy Hennerson's glass is decidedly half empty. For the first time in three decades, Cathy will be spending Christmas alone. With Peter. Their beloved daughters have flown the nest and Cathy and Peter must navigate a quiet Christmas for two. As Cathy frantically tries to fill the void left by her daughters with increasingly more extravagant plans, Peter looks for a solution to his wife's unhappiness. Could it be that the problem lies with him?
Christmas for Two is a tender and heart-warming tale of love, friendship and unexpected guests.
---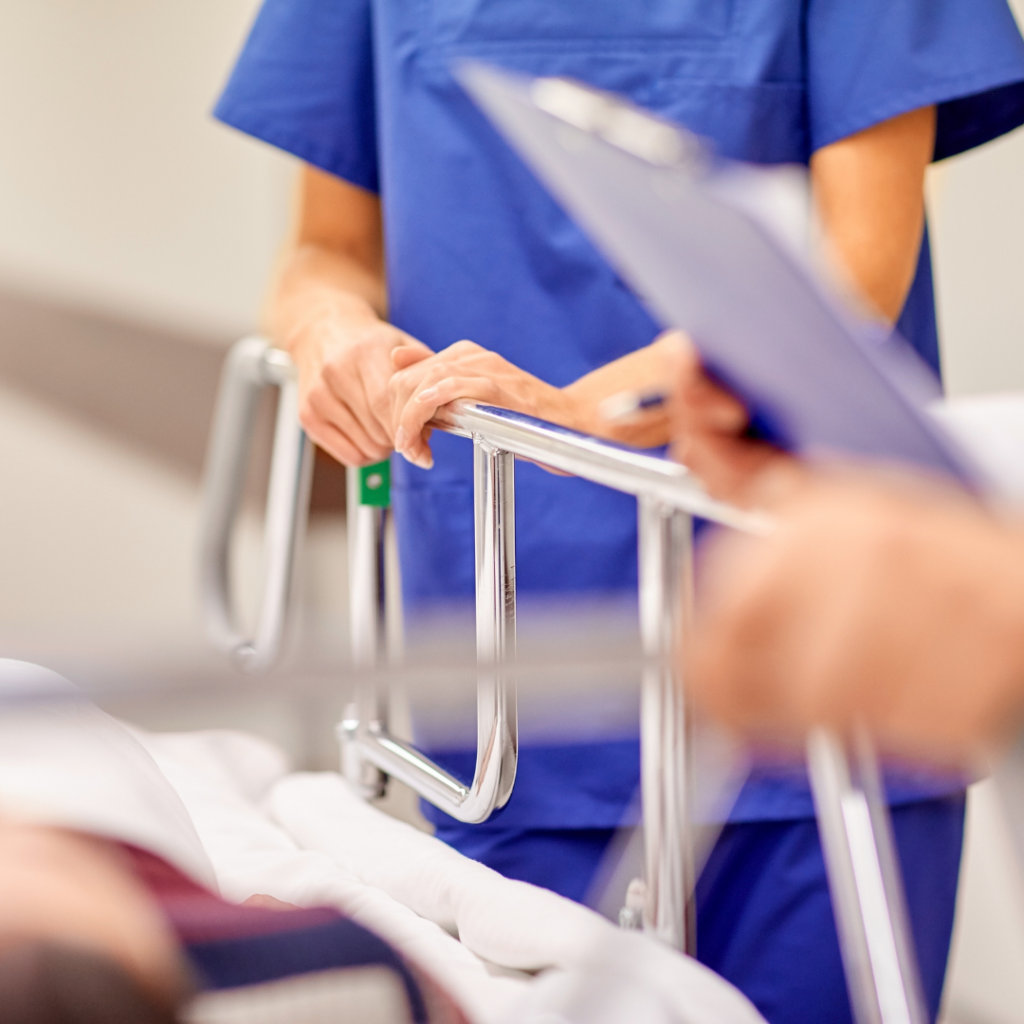 August in December
By Joe Burkett
A chance encounter on the eve of Christmas allows hope and healing to present themselves.
Wedding guru, Ben Walshe, is the epitome of calm in a crisis which is why he finds himself in the A&E department on the eve of Christmas. Coupled with a tipsy best friend, and a stony-faced matron, Ben's patience is about to be tested.
That is, until…
A face from Ben's past reappears in the form of the rather dishy, Dr August Knight. A strong sense of familiarity is soon engulfing Ben as he and August reminisce about old times.
And, a spark begins to ignite.
With painful memories racing through his mind, Ben flounders. He is conflicted about his stirring feelings. Guilt is all consuming. But he can't shake the chemistry he shares with August. The connection is there but it goes so much deeper than fancying each other and wanting to kiss the very kissable lips of a certain doctor.
But there is more to the connection.
A tragic event from the past sees an emotional charged heart-to-heart between Ben and August as they lay their cards on the table. With one foot in the past, and eyes facing the future, will Ben find closure and allow himself to be free once more?
August In December is a story filled with laughter and love. It is a tale that allows time to explore the very delicate process of letting go.
Fall in love with Ben as he navigates the perils of finding love once more and allowing his heart to accept another.
---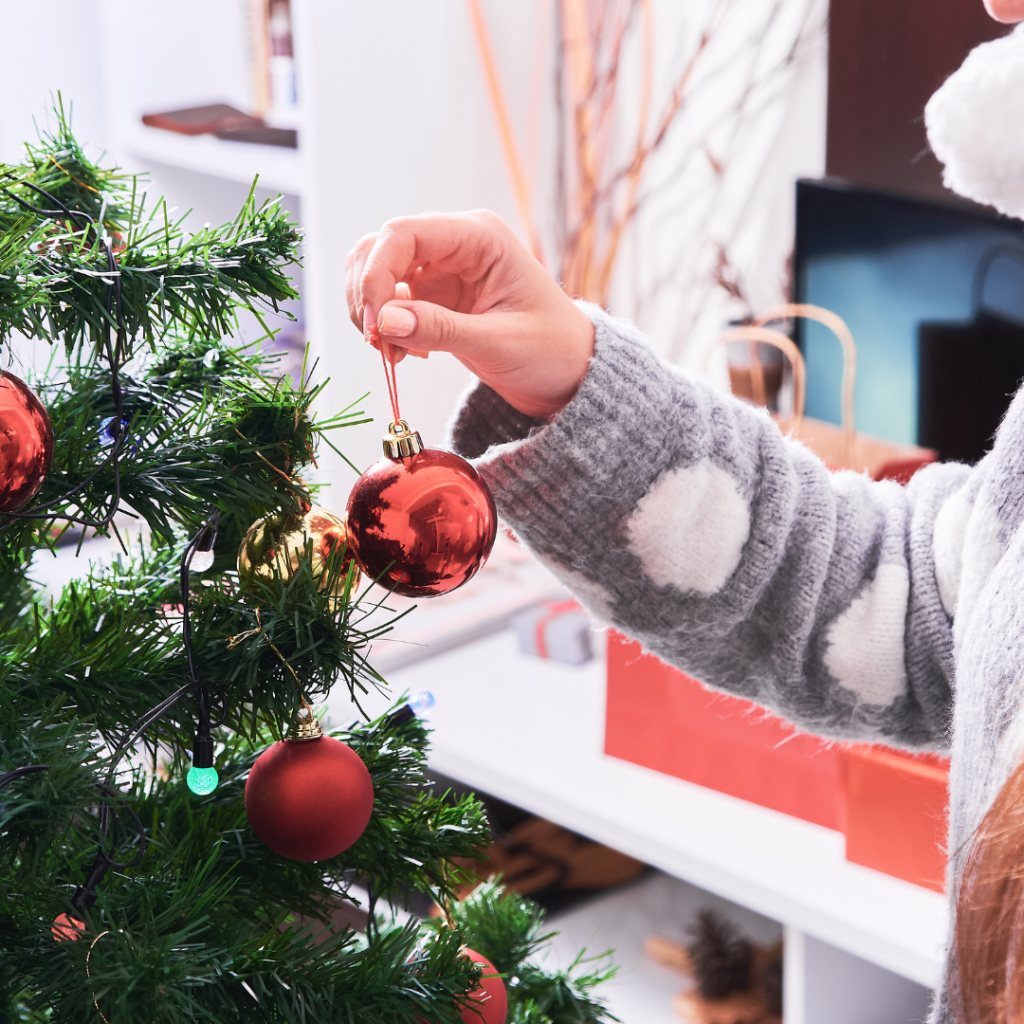 Under the Christmas Tree
By Cici Maxwell
Meet Me Under the Tree is the enticing short story prequel to Amy Gaffney's upcoming novel Trimming the Tree
Christmas is Holly's favourite time of year, and this year is looks like all her Christmas wishes are going to come true! Her plans to study law, just like her father did, are materialising – she's received an early acceptance to her dream university. Not only that, Gabriel, the boy she's loved since she first set her eyes on him when they were five, is planning on meeting her under the town Christmas Tree for the Tree Lighting Ceremony. It promises to be The Most Romantic Night of Holly's Life, until Gabriel doesn't turn up and Holly finds solace in the arms of Mark, who promises to make her every wish come true…
---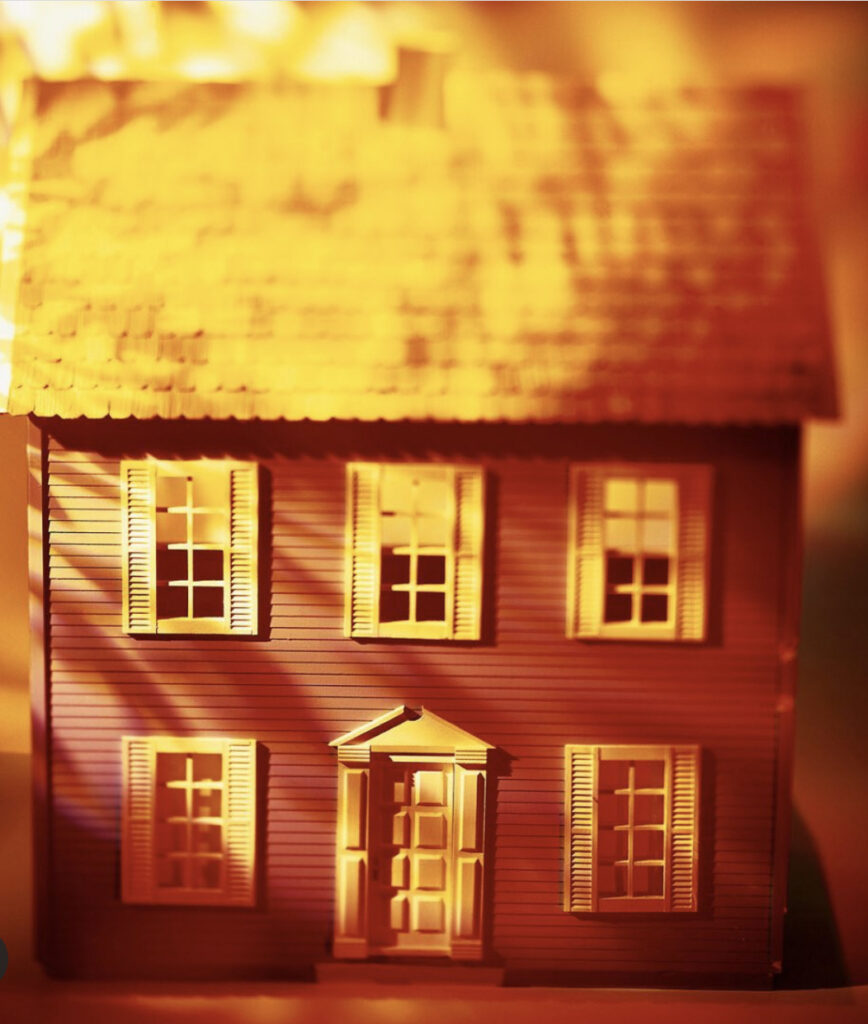 Killing Christmas Eve
By Jake Godfrey
It was Christmas Eve and all through the house, not a creature was stirring… except the woman holding a .42 calibre rifle to the head of Jess Bancroft. Why? Only Samantha Redman knows. But she isn't the one holding the gun, oh no. She is the assassin's assistant. She does the admin. She also has a problem. Because tonight, she has to make the biggest decision of her life. Redman and Bancroft share a secret that nobody can ever know, not least the woman with the gun, because if she did, things would get very messy indeed.
How did Bancroft end up as the next target? Redman has only hours to discover the truth before her one true love ends up as just another tick on the hit list.
---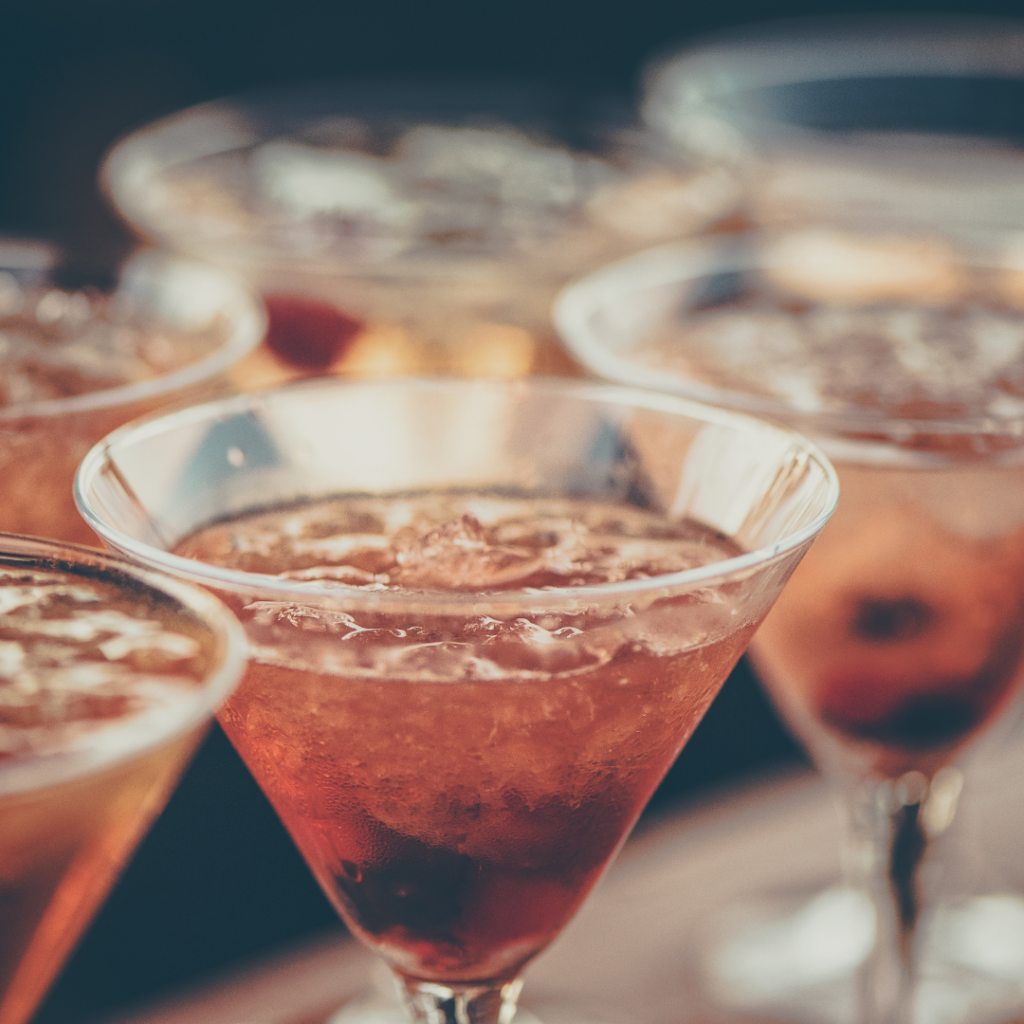 Christmas and Cocktails
By Jenny Bromham
It's Christmas Day and Cassie's in the wrong country.
Coming to Thailand was about taking control of her own happiness before she hit 30, but now Cassie's sipping un-Christmassy cocktails, in an un-Christmassy beach bar, with total creeps hitting on her every five minutes. It's a festive disaster … That is, until a handsome stranger in a Christmas t-shirt proposes a deal. If Cassie allows him to sit at her table, he'll ignore her and get on with his writing whilst simultaneously deterring further creeps from hitting on her. The deal is like a Christmas gift!
Except, as the handsome stranger proves his integrity by proceeding to ignore her, Cassie begins to wonder: could the key to her festive happiness be just a wicker table-top away?
---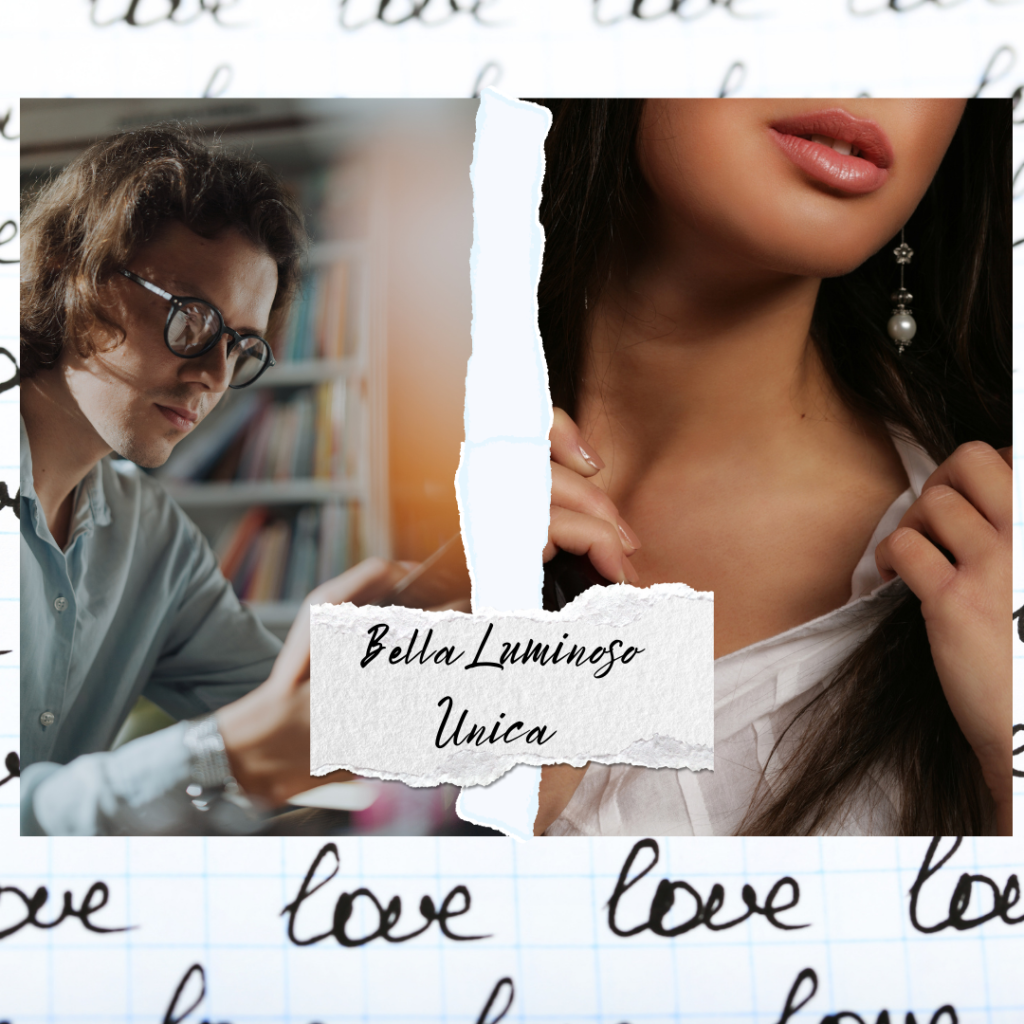 Christmas at The Little Blu Bookshop
By Sarah Shard
Sofia is a long way from home and is searching for her teenage pen pal who she had spent years dreaming of how their love would one day be real!
It's Christmas in Applewood village and Sofia isn't having much luck finding her teenage crush!
Does the new bookshop hold the key to her happy ending?
This prequel to the upcoming Christmas novel 'December for Dad' takes place 38 years before Michael's passing and introduces us to the moment that redefined the meaning of Christmas, setting in motion a lifetime of Christmas traditions starting here in December 1979 with the opening of a truly special bookshop in the small village of Applewood.
---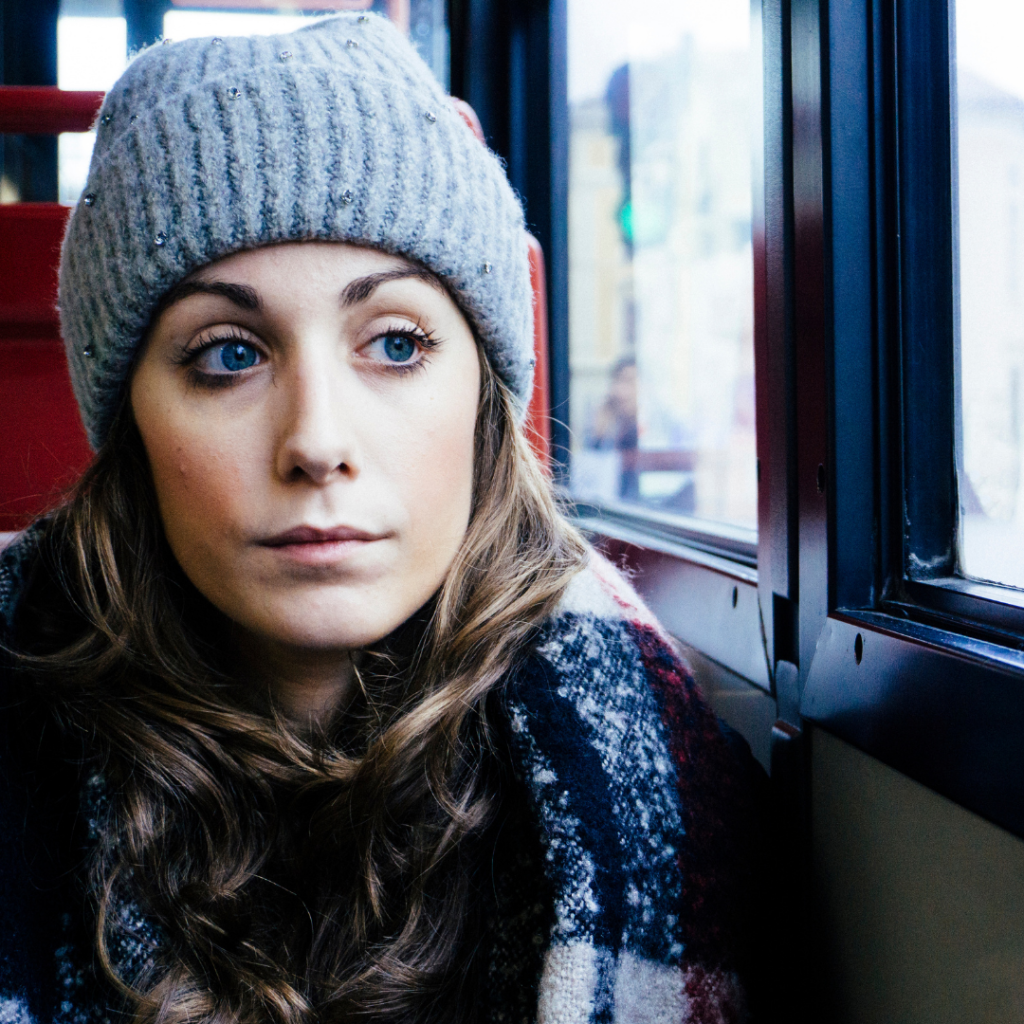 Not Today, Santa
By Martha May Little
Izzy Watson is not having a good Christmas Eve. Having promised her sister that she won't miss another family Christmas, the universe conspires to make her break that promise. Delayed by her feckless ex-boyfriend and the mysterious loss of toys purchased for her niece and nephew, the cherry on top of the Christmas cake comes when all the trains to her hometown are cancelled last minute.
Izzy's luck seems to turn around when she nabs the last ticket on a replacement bus, until she sees who she'll be sat next to for the entire journey – her ex's best friend, Chris. The two have a long history, but of all the nights to relive their past, Izzy can't believe it has to be this one.
With a long journey ahead of them, will they be able to clear the air and finally become friends, or is there the possibility of romance beneath the barbs?
---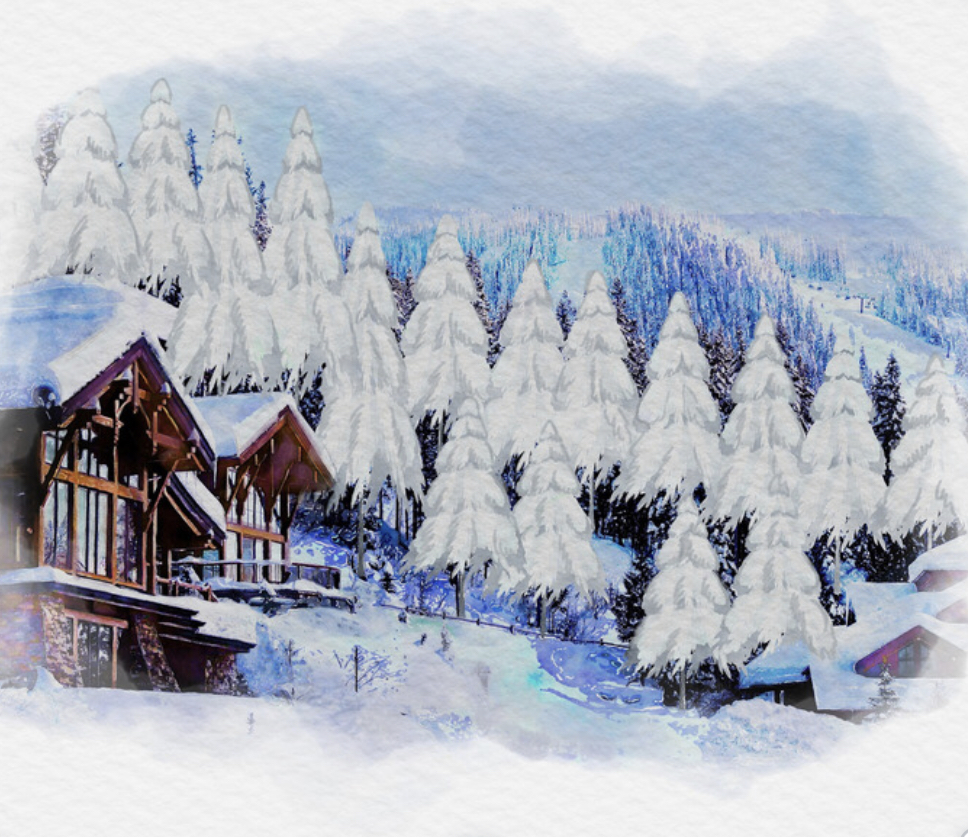 Sealed with a Christmas Kiss
By Bláithín O'Reilly Murphy
Sealed with a Christmas Kiss is the enticing short story prequel to Bláithín O'Reilly Murphy's upcoming novel It Started with a Gift.
Avery Duff was sure that their teenage love triangle was long over. Especially as she and Niklaus Snow are blissfully coupled up. But when Everest White returns from his year-long travels and completes their inseparable trio, Avery's long-buried feelings emerge. Stranded during a freak snowstorm in a Swiss chalet Christmas week Avery & Everest find themselves wrapped in romantic tension, just as an anxious Niklaus arrives, days late for their Christmas holiday. In a moment of regrettable frustration, Niklaus gives Avery an ultimatum to finally choose one of them, once and for all time, by Christmas Eve. But not before a shock marriage proposal leaves everyone stunned. As the bells toll the night before Christmas, which love affair will Avery seal with a kiss?
---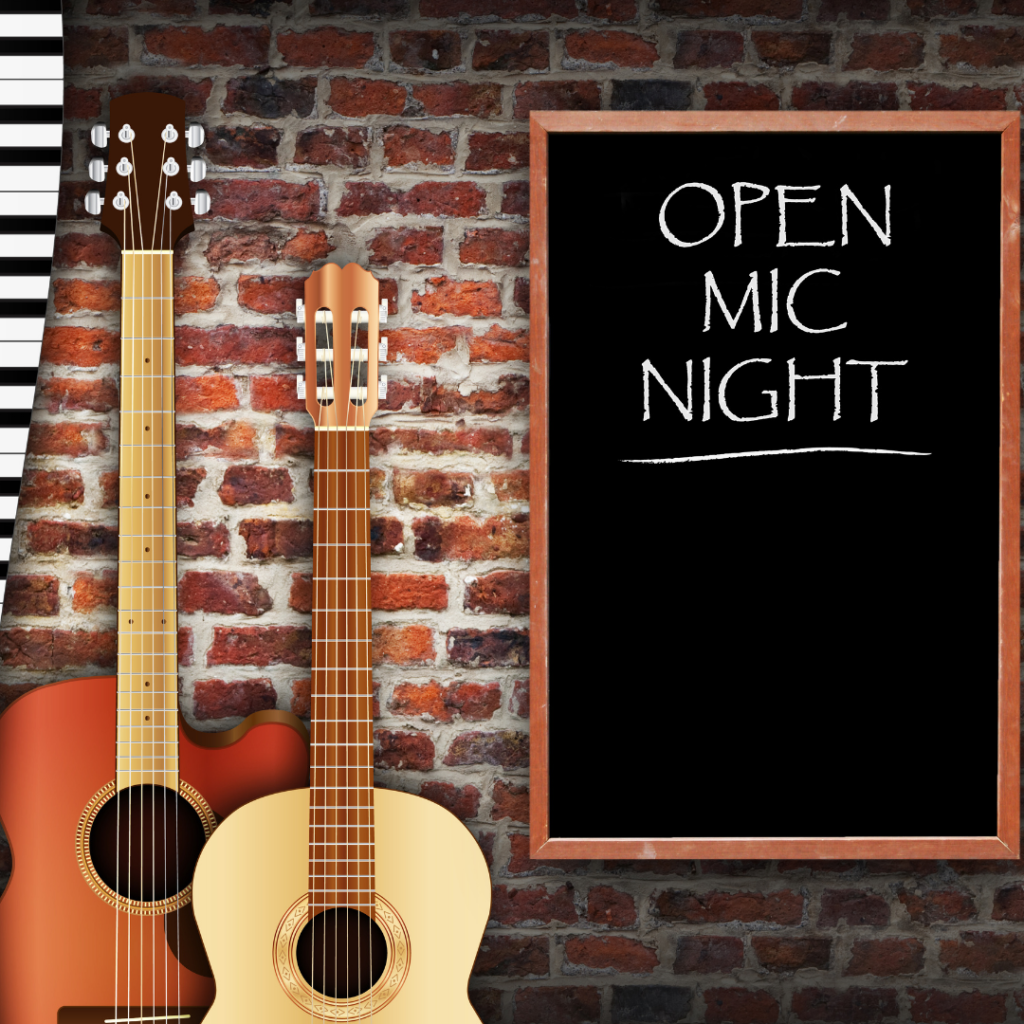 Love Forever
By Donna Gowland
Katie Evans is stuck in a rut. Owner of an indie themed café in Edinburgh, her spirits are low and her profits lower. The vultures are circling to close the café down, but it's the last connection to the love of her life and her dreams of being a singer – both of which ended tragically 25 years ago.
Richard Hall hates indie music with a passion, it reminds him of a past he can't remember – lost in an accident that claimed his memory and almost claimed his life. When he moves to Edinburgh to recapture the life that the accident stole, something keeps drawing him to the quaint little indie café by the castle. Could that feeling finally lead to answers about his life?
Richard and Katie's world's collide when she puts on a Christmas Eve Battle of the Bands contest which reinvigorates her business and renews her passion for singing. Performing as the final act, Katie's finally found her voice and when Richard realises that he recognises that song, can it finally be love, forever?
A feel-good festive story about the power of community, love and music.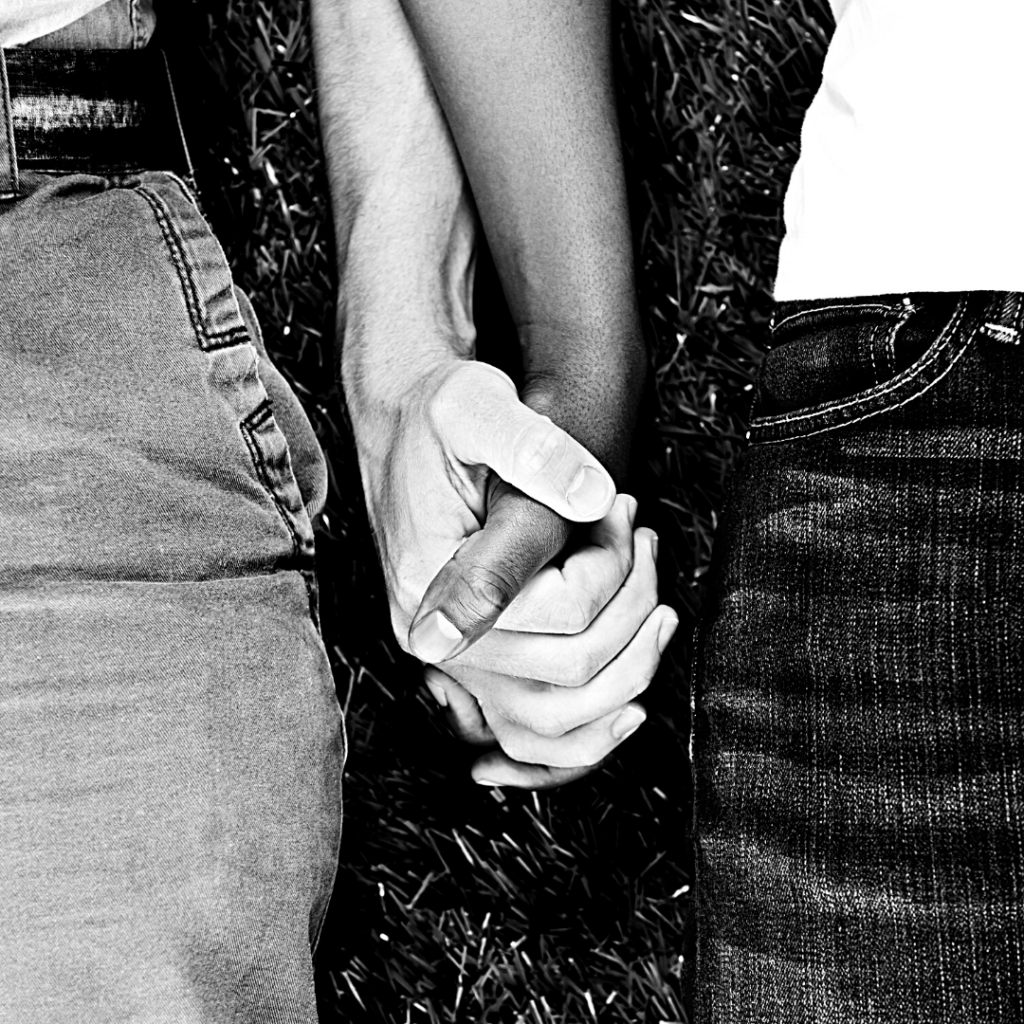 The Last Christmas
By S. L. Robinson
It's almost Christmas and William is dying. When a miracle returns his memories for the last few days of his life, his husband, Henry, vows to make the most of the precious time they have left and springs him from the hospital for one last adventure. Assisted by their granddaughter, Sophie, Henry and William travel around London, reliving the highs and lows of their epic romance across the decades.
Can festive spirit and their enduring love gift Henry and William this one last Christmas?
---
If these teasers have got you hooked, then you can order the eBook now or sign up to our mailing list to keep up to date with our news and exciting future announcements!