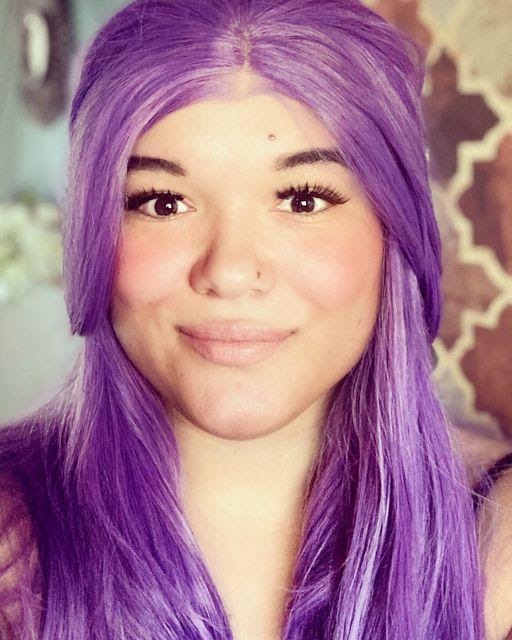 S.L.Robinson
Sarah-Lou Robinson was the instigator of our little tribe when she put a call out on social media to connect with other short listers who were waiting on the outcome of the Penguin Michael Joseph Christmas Novel competition.
Debut author S. L. Robinson is all things eclectic. Mostly from Liverpool, where she lives with her beautiful son, Kellen, she enjoys writing a broad range of fiction works from Epic High Fantasy to Romance. Sarah has a Marketing Degree from the University of Liverpool and, at the end of 2020, left her job in Contract Law to focus on writing after years squirrelling away content in the Notes section of her iPhone and a large volume of pretty notebooks.
Sarah is a very typical aquarian, loves the contemplation of existence and the universe and spends her spare time rewatching her favourite series a million times over, crocheting or scouring the web for ways to make her D.I.Y. ideas feasible. "The Last Christmas" was Sarah's first competition entry and shortlisted by Penguin Michael Joseph in their 2020/2021 "Christmas Love Story Competition".
Follow her random musings on Twitter and Instagram: @slrtheauthoress
---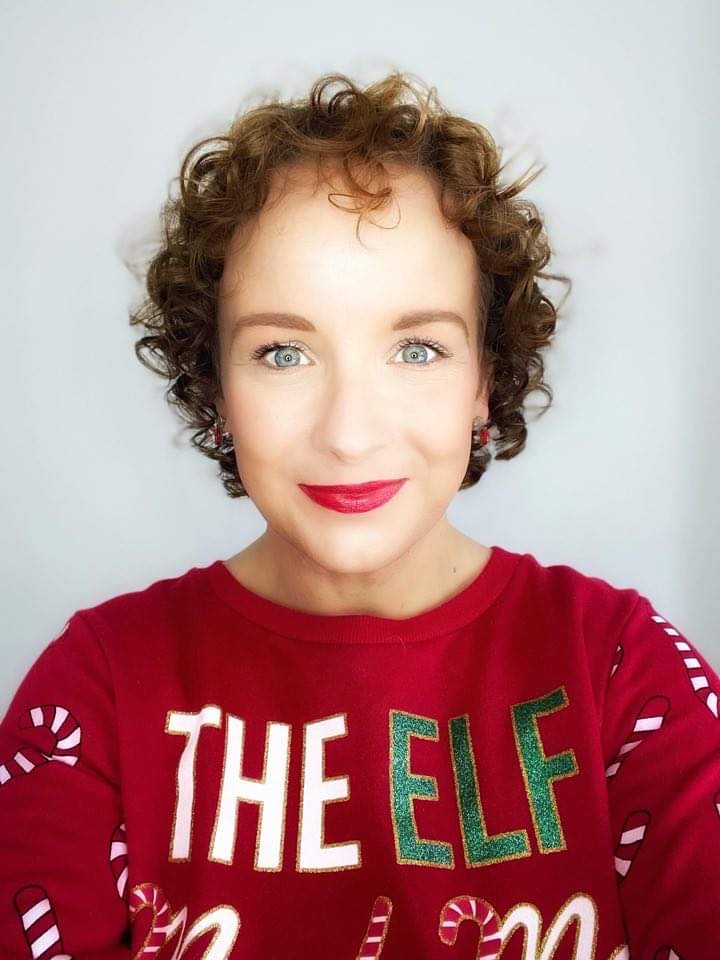 Bláithín O'Reilly Murphy
Bláithín O'Reilly Murphy is the author of Distinctive Weddings; Tying the Knot without the Rope Burns, The Meaning of Purple Tulips and soon to be published It Started with a Gift as well as the short stories Sealed with a Christmas Kiss and Sausage Rolls for Everyone. In addition to writing fiction she also ghostwrites non-fiction works for discerning clients. Bláithín retired from her award-winning wedding planning career in 2017 to start a family and is mum to two beautiful angel daughters in heaven and one personality-filled little dude!
She loves to write festive-filled romances that keep the readers on their toes featuring female characters who haven't yet realised their own strength. Her latest story, 'Sausage Rolls for Everyone' is a festive filled tale of accepting oneself and love in all its forms and can be found in the Christmas Collective's second publication The Mistletoe Mixtape. Bláithín's first short story 'Sealed with a Christmas Kiss' found in the Christmas Collective's first publication More than Mistletoe is the enticing prequel to her festive novel 'It Started with a Gift' which was shortlisted for the Penguin Christmas Love Story Publication Competition in 2021. She is obsessed with Hallmark Christmas Movies and Korean Dramas which she says gives her writing an emotional edge!
Bláithín is never far from a toasted scone or glass of Prosecco and she tries her best not to kill her plants in her spare time. She lives near the Irish coast with her darling husband, adorable son, and four cute furbabies. Her great ambition for later life is to be the crazy cat lady living on the corner of your street that everyone secretly loves and to own a bookstore, where everyone gathers for readings, and signings, and socialising; and hopefully buys a book or twenty. She can be found oversharing in her IG stories and trying to sound witty and relevant on Twitter as @WhatBlaDidNext
---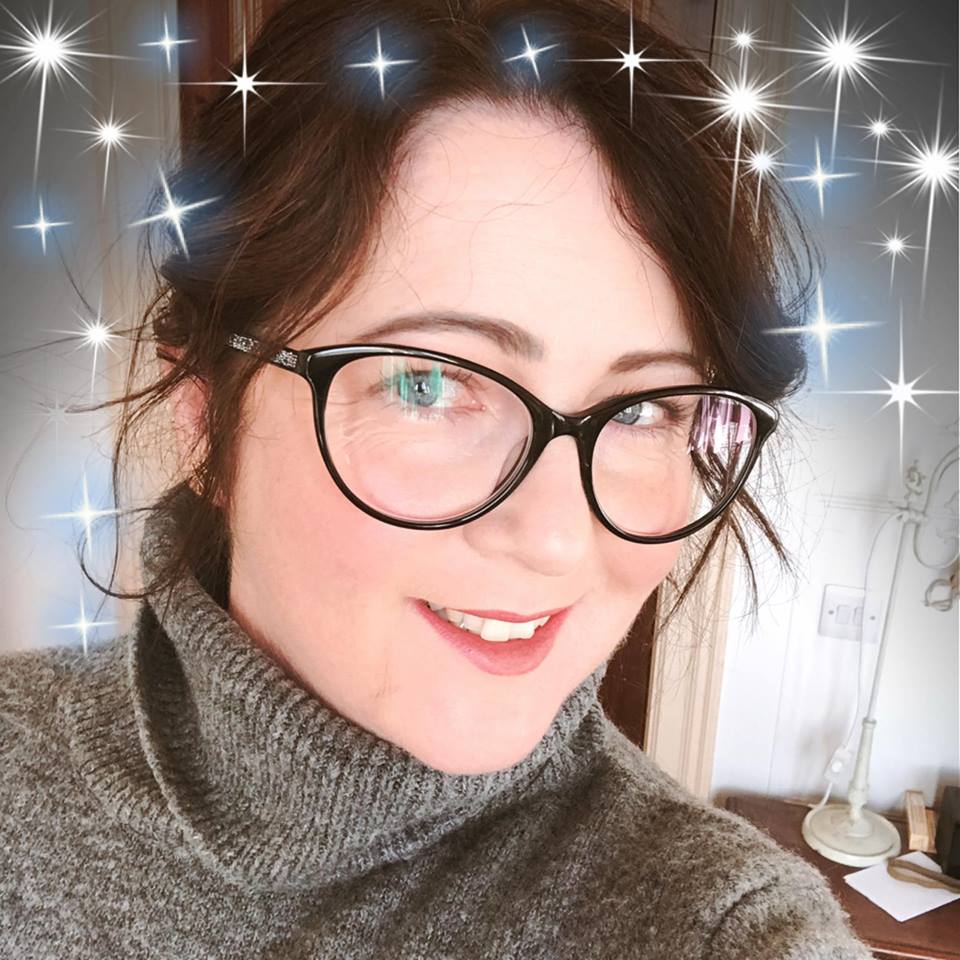 Amy Gaffney
Amy Gaffney, writing as Cici Maxwell, hails from Kildare and is a graduate of UCD's Creative Writing MA where she was Co-Editor in Chief of The HCE Review 2017-2018. A lover of all things Christmas, Amy was thrilled to discover she was shortlisted for the Penguin Christmas Love Story Competition in May 2021. She was also shortlisted for the Dalkey Creates Short Story Competition in 2020.
Her poetry has been published in Poetry Ireland Review Issue 125, Irish Times Hennessy New Irish Writing, Ropes Unearthed 2019, Limerick Poetry Month, and in Skylight 47. In 2019 Amy's prose has been published online in The HCE Review, online at Public House Magazine, and The Honest Ulsterman. Amy's short story Mother May I was shortlisted for the An Post Book of the Year Award 2019 in the writing.ie Short Story of the Year category.
---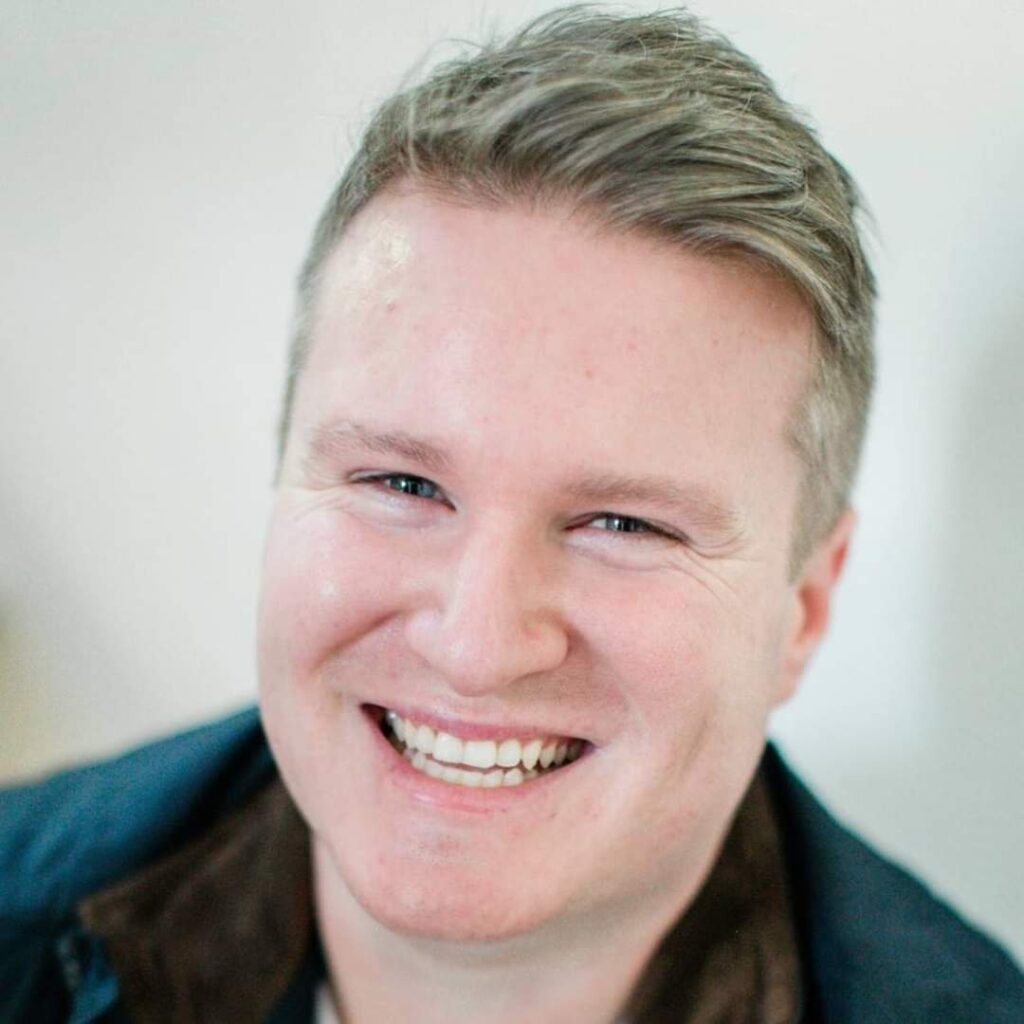 Joe Burkett
Joe Burkett lives with his husband Tom in the Kingdom of Kerry located in the idyllic west coast of Ireland. A doting uncle to his six nephews and nieces, he enjoys spending time with his extended family and creating life long memories.
Joe adores spending time with friends! Be it hosting an impromptu barbecue, chasing down the perfect 99, planning a scenic holiday in Greece or weekend getaway in New York, he is always on board for a good catch up!
'August in December' is Joe's short story featured in the Christmas Collective's debut Anthology and he is thrilled that his latest festive tale 'Wrapped in Red' will feature in this year's outing.
Joe was immensely proud to be shortlisted for the Penguin Christmas Love Story Publication Competition in 2021.
When he's not writing, creative director Joe is extremely busy with his stage school and events business 'Joe Burkett Theatre Company'. His childhood hobby formed the basis of his career and he adores training the next generation of aspiring dancers and actors in all things theatre. Joe is also embarking on a Licentiate diploma in drama teaching this year as part of his continous professional development.
With ambitions to continue his writing career and an increased focus on short stories, Joe is always on the look out for new stories, taking inspiration from his everyday observations, overheard conversations and witty side of life.
If you want to connect with Joe on all things writing, drama, dance or his utter devastation at the cancellation of Neighbours, you can follow him on IG @JoeWritesStories or on Tik Tok @joebur87
---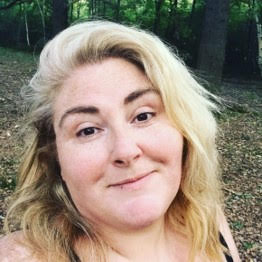 Sarah Shard
As with the heroine in her soon-to-be-released debut novel 'Then there was two' (working title), new chick-lit author, Sarah Shard's world shattered when her father passed away suddenly in 2015, triggering a sequence of events which turned her world upside down. Amid the chaos, she found solace in the magic of the written word, thus beginning the start of an unexpected new chapter. Away from her award-winning career in project management, Sarah spends as much time as she can immersed in the fictitious villages she creates from the balcony of her home in Saddleworth, England. When she isn't writing, she loves to go on hiking adventures with her boyfriend, Lee.
Sarah is a lifelong fan of chick-lit and romantic comedies, and she hopes to bring moments of joy, frustration, laughter, surprise and love to her readers. She writes as she reads, creating the (almost) perfect book boyfriends she would love to fall in love with, but as in real life, love doesn't come easy. Her stories take you on the ups and downs in the search for that happy ending every reader hopes for.
As well as her shortlisted work in progress Christmas novel, 'December for Dad', Sarah is also working on a new series of books which she calls 'chick-lit with a sprinkling of magic' set against the backdrop of the fictitious Cornish seaside village of Beacon Hope. To keep up with Sarah you can follow her on Instagram (@inspiredlifeclub) and Twitter (@sarahshard2) or check out her website at www.sarahshard.com.
---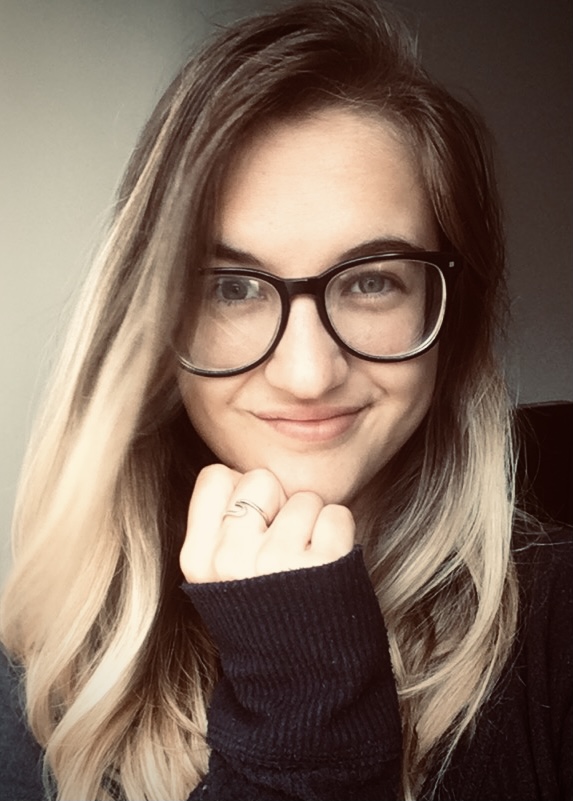 Lucy Alexander
Lawyer by day, writer by night, Lucy is a London-based author of romantic fiction. Her debut novel Gingerbread was shortlisted for the Penguin Christmas Love Story competition and is due to be released in 2022.
When she's not in the office or writing, Lucy enjoys curling up with an Agatha Christie and a nice cup of tea, and escapes the city whenever she can to enjoy the south coast countryside where she grew up.
Lucy plans to take a year out from London life to focus on her writing – follow her progress on Instagram @lucyalexander_1
---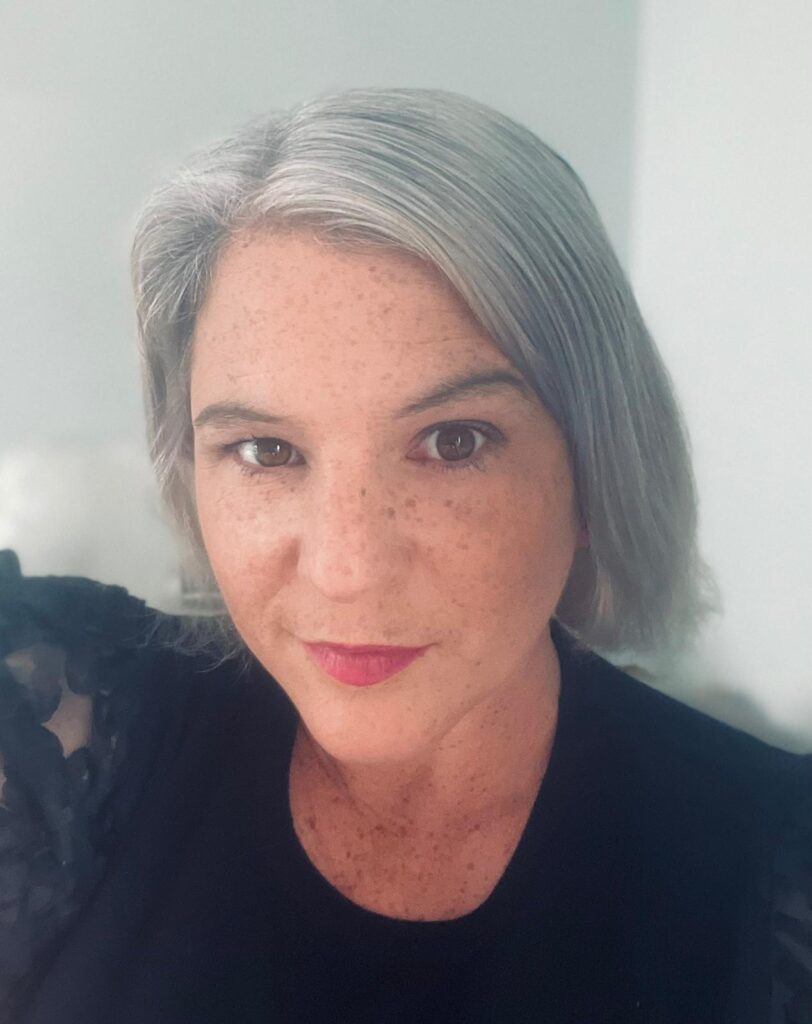 Michelle Harris
Michelle is a former secondary school English and Drama teacher who recently made the transition to Primary teaching, which she loves. Her new answer to every single ailment is 'put a wet tissue on it.' She has also worked in social media marketing, so if she is spotted hanging around scrolling Instagram, please understand it is Very Important Research. She lives in Greater London with her husband and two children.
Michelle's novel Queen of Christmas was shortlisted for the Penguin Michael Joseph Christmas Love Story Competition, and she hopes to release this in 2023. Her debut short story The Ghost of Christmas Past was included in 2021 Christmas Collective Anthology, and she's thrilled to be back with the Collective again.When she grows up, she's going to be Judi Dench.
Twitter @MichelleBHarris
Instagram @michelle_b_harris
---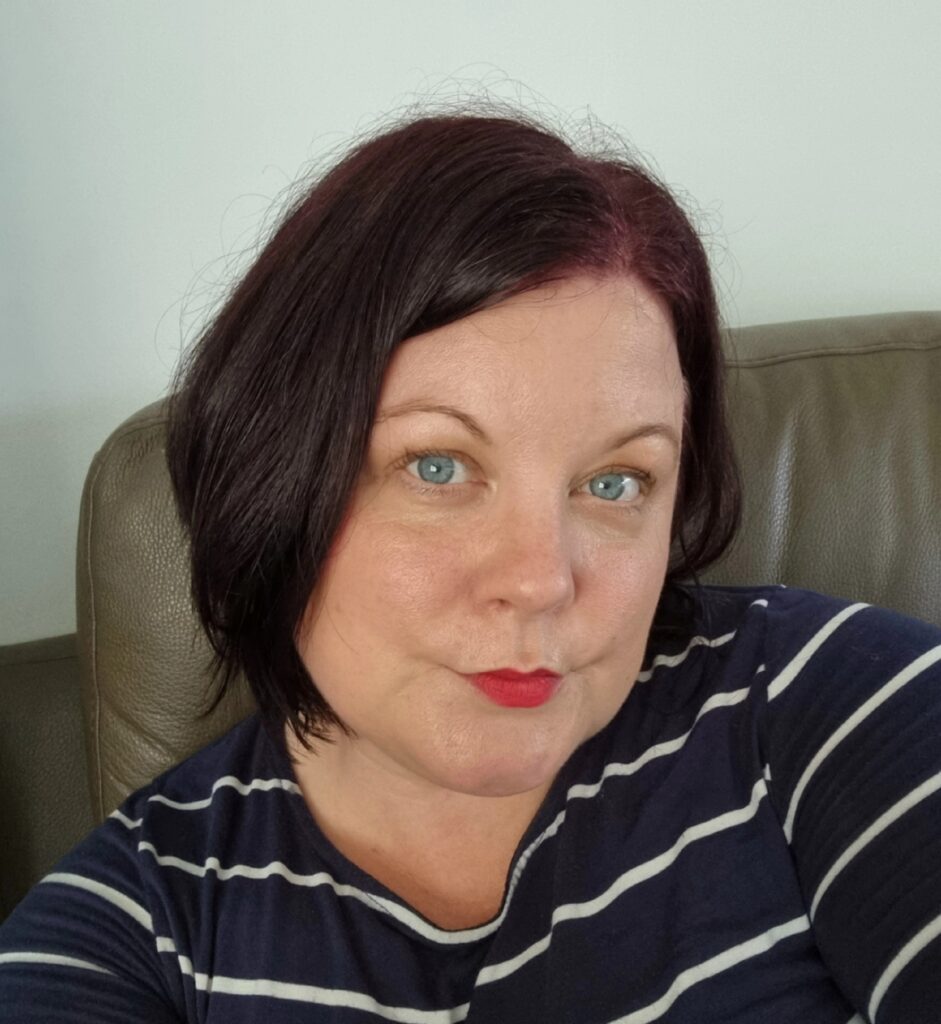 Martha May Little
Martha May Little's appreciation of a good love story started early in life with "Anne of Green Gables" and has shown no signs of abating since. She studied English Literature and Philosophy at University, and now lives in a small town outside Edinburgh with her husband and three children.
Martha believes there is a Hallmark-worthy love story in everyone and is currently developing her debut romance novel, "Living Gracefully". When she isn't writing or reading, she can be found walking her Labrador, Storm, cultivating her love of mid-morning naps or unwinding with a podcast or KDrama.
Follow her on Twitter: @marthamaylittle and on Instagram: https://www.instagram.com/marthamaylittle/
---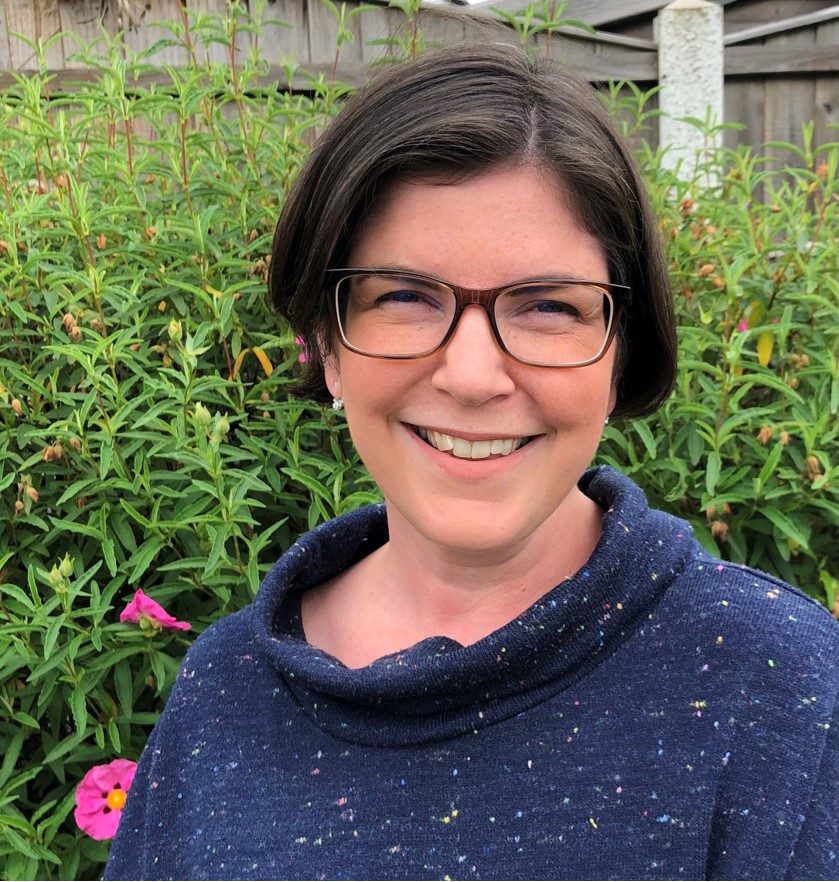 Marianne Calver
Marianne Calver is a primary school teacher from Greater London. She believes ordinary is beautiful and likes to explore the magic of everyday moments in her writing. A place on the shortlist for the Penguin Christmas Love Story Publication Competition 2021 led her to the Christmas Collective. Christmas for Two was her short story debut.
Marianne lives in happy chaos with her husband, three children, a needy dog, a murderous cat and some fish.
When not teaching or writing, Marianne is most likely to be found walking, researching her family history or making wonky costumes for her children that she could probably buy cheaper online.
Instagram @mariannercalver
---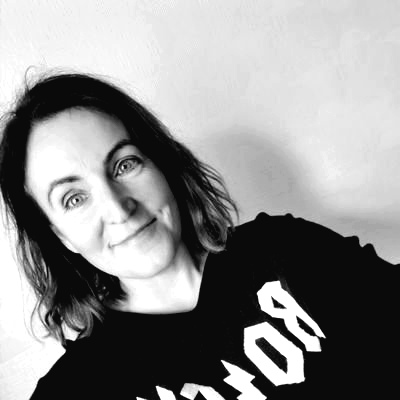 Donna Gowland
Donna is a writer and teacher who lives with her husband and two daughters by the seaside in Merseyside. When she isn't teaching, writing, or daydreaming she loves reading romances and walking her dog Darcy. Donna has written for The Guardian, Seren Poetry Press and The Female Gaze and as well as being a prize winning short story writer, she is also a proud member of the RNA New Writers' Scheme.
Her story 'Dominick the Donkey' is a fish out of water story about a woman (Sam) who finds herself stranded in a Welsh village on Christmas Eve – learning that her boss's Christmas invitation wasn't quite the romantic declaration she'd hoped for! Cast into a starring role in their nativity, will Sam be able to put her long standing crush on her boss behind her and snuggle under the Mistletoe with handsome stranger, Digger?
Connect with Donna @DLGowlandWrites on Twitter and donnagowlandwrites on Instagram.
---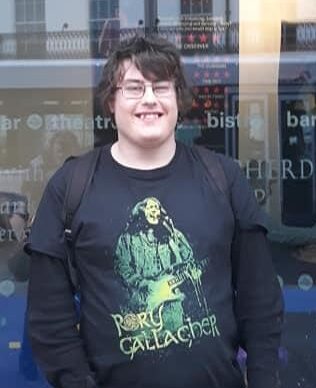 Jake Godfrey
Jake Godfrey is a writer hailing from Dorset. He has contributed articles to The British Comedy Guide and Film Stories magazine, with hopes of publishing his first novel in the near future.
---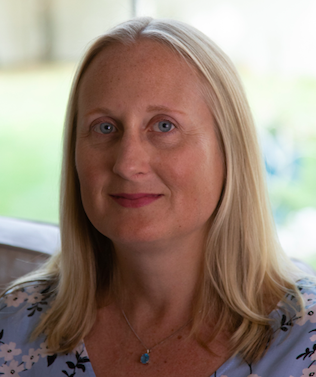 Jenny Bromham
Jenny Bromham is a freelance writer, developmental editor and teacher. She writes both romance and children's fiction and her published stories can be found in The Christmas Collective's anthologies, the online 2022 National Flashflood, and within Milton Education's materials for students learning English.
Jenny was a winner of the Montegrappa First Fiction Competition and was shortlisted for both the Retreat West Opening Chapters competition and the Penguin Michael Joseph Christmas Novel Competition. She is hoping to complete two romance novels over the next year, The Empty Nest Club and The Prepact Christmas.
Currently living in Madrid with her husband and three daughters, Jenny loves reading, travel, wine, cheese, and, of course, Christmas!
Follow her on Twitter for editorial reflections, writing updates and general bookish discourse @JennyBromham
---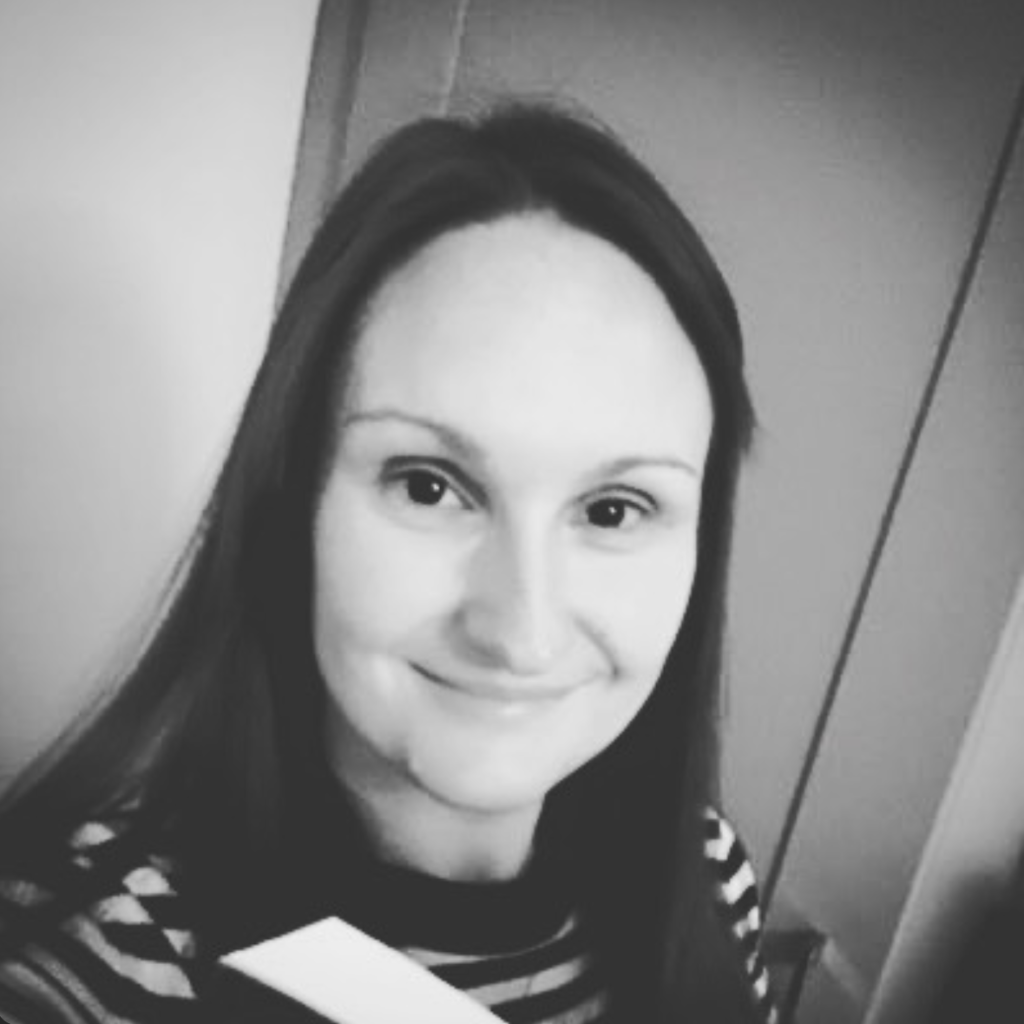 Helen Hawkins
Helen is a writer, editor and English teacher who loves all things Christmas and romance. Her debut novel, 'A Concert for Christmas' was shortlisted for the Penguin Michael Joseph Christmas Love Story Competition and highly commended in this year's I am in Print Romance Competition. 'Santa Baby' is her short story debut and she is thrilled to finally be venturing into the world of publication.
When she's not writing, Helen can be found editing, singing and dancing with her local operatic society, or running around with her toddler and partner at their home in Oxfordshire.
You can connect with Helen about all things writing, editing and romance on Twitter or Instagram @helenwritesit.
---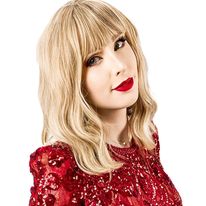 Hayley-Jenifer Brennan
Hayley-Jenifer Brennan is from Ireland but currently lives and works in South Korea. She is an ESL teacher and a graduate of University College Cork's Creative Writing MA programme. She was shortlisted for the Staunch Book Prize for Crime Fiction in 2020 and the Penguin Michael Joseph Christmas Romance Novel Competition in 2021. She has published poetry in several online journals and in the Analogies and Allegories Anthology. She also writes essays and articles for various online sites. A festive achievement was having one of her short stories published in Cork's The Holly Bough in 2020.
Hayley-Jenifer is an avid musical attendee and a cosplayer in her free time. She loves Christmas, her favourite pillow, and hoodies with sweatpants and fluffy socks. You can find her on Twitter @hayleyjenifer and on (cosplay) Instagram @hpdlfdl.
---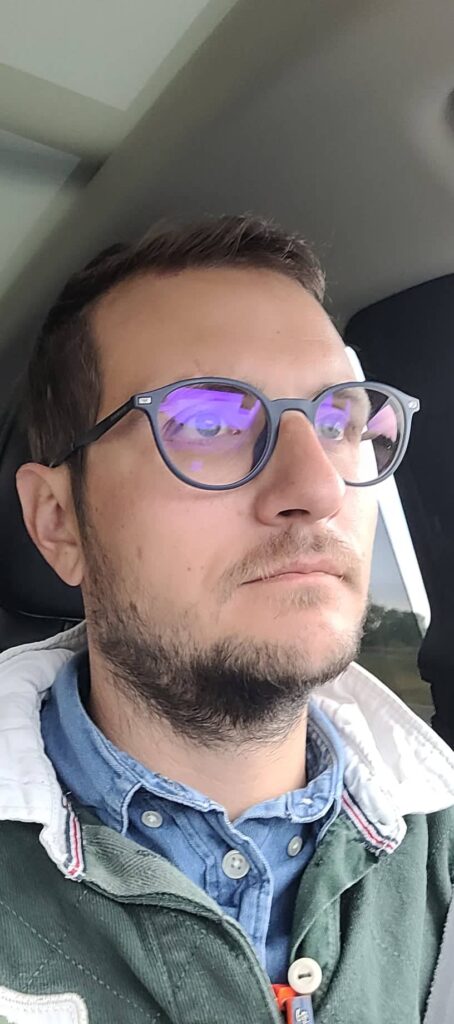 Karl King
Karl lives in Co. Kerry in Ireland with his wife and three Children. He moved over just as lock down happened. To take some of the lock down boredom (we all felt it!) away, Karl joined up with fellow author Joe Burkett to write a proposal for the Penguin Christmas Competition. He was shocked to find out that their little story, created in less than a week, was shortlisted for the final! They didn't win, (Spoiler Alert!) but it did ignite a creative passion in Karl to write more. He was invited into the Collective and is super excited to be releasing his debut short story with them.
Karl works in film and TV as a Location Manager and has read hundreds of scripts, as well as writing a few himself. He was part of a small team that wrote the comedy play 'At Your Services' which premiered in 2016 in the UK. When he's not location managing large productions, he is also on the board of the Kerry International Film Festival, self building his dream home and presenting on a podcast all about Formula 1.